Summer School Planning 2021
Inq-ITS is uniquely positioned to assist in student remediation during the summer of 2021. Our rigorous, virtual science labs provide opportunities for individual investigations while automatically assessing and monitoring student growth.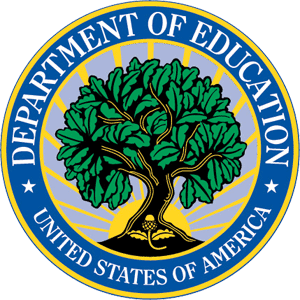 As schools either prepare for or recover from Spring Break, it is clear that this school year will be over before we know it. This means that it is time to begin implementing plans for summer school whether it be in-person, virtual, or hybrid.
This summer, it is more vital than ever that districts have solid plans to assess student skills and provide appropriate remediation to help students succeed. Our research supports the assertion that Inq-ITS is the essential tool to assist in remediation of students struggling in middle school and high school science. By immediately providing the data teachers need of student's competencies of core science practices, educators can address student needs.
The COVID-19 pandemic interrupted in-person learning and forced schools to find alternative ways to support students remotely. It is particularly challenging to support students in science where engagement in authentic inquiry is imperative. Nonetheless, scaffolding within our intelligent tutoring system provides students with continued opportunities to develop their inquiry competencies.
3-Step Plan to Utilize Inq-ITS for Middle and High School Summer School Programs
​
Our study below explored the trajectory of students' inquiry competencies using Inq-ITS from their performance in-class before the COVID-19 pandemic to their performance during remote learning. Results indicated that students either maintained or significantly improved on their inquiry competencies. This research has significant implications for how innovative technology providing real-time assessment and scaffolding of students' inquiry can support student learning, even during remote instruction.
Adair, A., Dickler, R., & Gobert, J. (accepted). Intelligent tutoring system supports students maintaining their science inquiry competencies during remote learning due to COVID-19. Poster paper accepted to 2021 American Educational Research Association (AERA): Learning and Instruction